Get your great gift ideas in front of lots of local people who want to support you!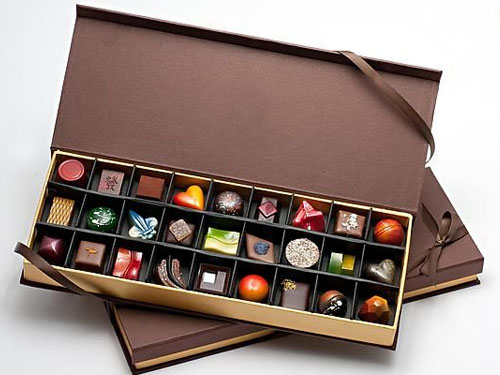 Sonoma County Fine Chocolates
Artisan-made confectionaries made from the finest ingredients. Assorted gift boxes perfect for anyone on your gift list. 123 Main Street, Yourtown. Open daily 9am-5-pm. (Example)
We'll promote our Holiday Gift Guide via our website (approx. 4,000/week), including on our popular Holiday Happenings page, our weekly newsletter (5,000 subscribers) and our social media. Your listing costs just $54 to run through the holiday season.
Preference given to locally produced items.
Get on our Holiday Gift Guide now!
Provide your 1. business name, 2. description, 3. link, then 4. upload your <<<horizontal-rectangle>>> photo (standard-size, sideways IPhone pic), below. A payment form will follow.
.