Sonoma County Musicians Videos!
Live music performances are limited for awhile due to COVID-19 restrictions, but enjoy these online performances featuring some of your favorite local artists!
Enjoy this celebration by the Rainbow Girls
"Dancing In the Street" by Martha Reeves & the Vandellas!
Catch the Rainbow Girls *Live At Five* every Monday on Facebook– and send them some ❤️ in the form of $$ CREDIT CARD: paypal.me/RainbowGirls VENMO: @RainbowGirls
Can't Hold Me Down by Sebastian Saint James

This video was created and tracked separately by musicians who had never played together before from their home studios while sheltering in place. Download on Bandcamp – All proceeds donated to NAACP.
Featuring: Emily V-Fiddle, Tru Lyric-Vocals, Shawna Herve-Vocals, Cory Herve-Vocals, Francesco Echo- Vocals/Synth, Adam Bernie-Organ / E. Piano, Taylor James-Bass, Josh Yenne-Pedal Steel, Ryan Weiss-Guitar Solo, Eric Butterfield-Classical Guitar/Percussion, Chris Hoogewurff-sax, Dan Curry-Vocals. Written and Produced by Sebastian Saint James – Vocals/Guitar/Drums. Mixed by Nigel Wolovick, Mastered by Bill Palmer. Additional lyrics by Heather Gallagher.
Rivertown Revival Living Room Live
Aired Sat, June 13. Featuring Stella Heath, Sierra Camille, Tru Lyric, Solo Rio, Levi Lloyd, My Town is Magical. A benefit for Friends of the Petaluma River.
https://www.facebook.com/StellaIanDuo/videos/278174123211460/
Stella Heath and Ian Scherer Duo played this song as part of Occidental Center for the Arts Virtual Variety Show!
https://www.facebook.com/FlatbedFestival/videos/256232235572016/
The Musers – Flatbed Music Festival
"Arts in Our Hearts" variety show presented by Occidental Center for the Arts
Kevin Russell's "Western Swing Caravan" at Redwood Cafe

The Sam Chase – Live From the Bunker
https://www.facebook.com/candy.girard.750/videos/896739937464260/
Candy Girard with Kevin Russell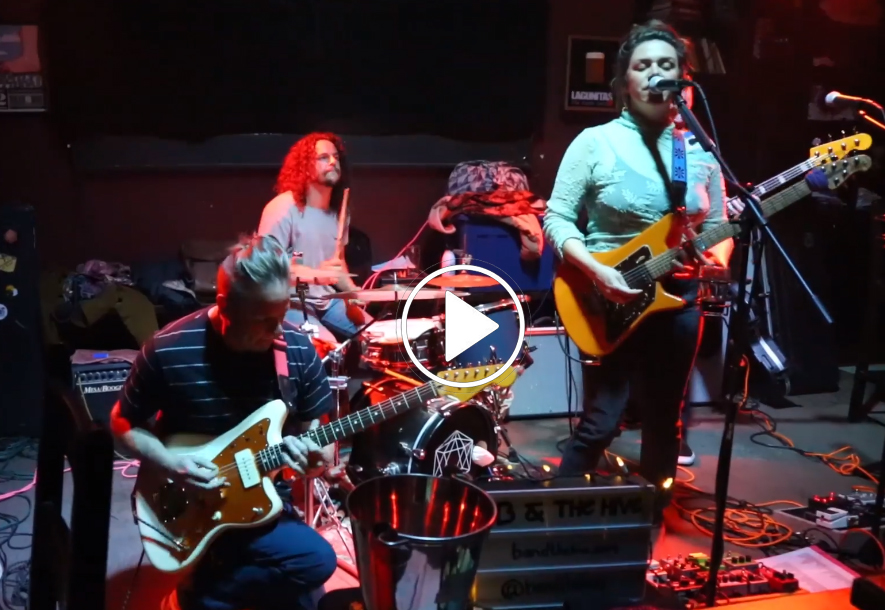 B and the Hive, video by Jason Baldwin
Nate Lopez – 8-string guitarist.Dirty Cello live on Facebook
Burnside performing at The Mystic
https://www.facebook.com/hopmonksebastopol/videos/582740379048069/
Royal Jelly Jive "In The Meantime" at Hopmonk LIVE stream
(Aired Sat, June 13)
Francesco Echo is a Multi Instrumentalist, Singer, Songwriter
Foxes in the Henhouse, video by Randy Teaford and Redwood Café
https://www.facebook.com/jason.baldwin.92775/videos/10157948672158304/
Attila Viola and the Bakersfield Boys, video by Jason Baldwin