---
Here's what's happening now in Sonoma County!
Sonoma County is opening up and many of the activities we've missed are returning! On our calendar, you'll find live events and others you can enjoy at home 🏠 . Please support local organizations and venues! Let's all do our part: Follow covid-19 protocols where required. ❤️ 😷 ❤️
---
LIVE musical theater is back!
Transcendence Theatre Company announces our 10th Anniversary Season! Tickets are on sale now.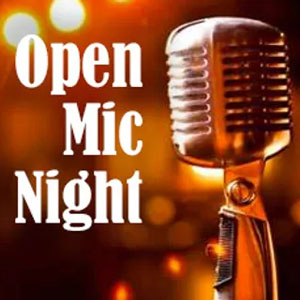 Tue, May 18, 6:30-9pm
Open Mic Night at HopMonk Sebastopol
Enjoy some locally grown, organic entertainment!
Wed, May 19, 1-3pm
🏠 SSU Voice Program Recital: Songbook
Music from Broadway musicals, variety shows, radio, and films.
"California Dreams"
"And all of our troubles were a million miles away, in them California Days." – Spike Sikes
"California Days" from Awesome Hotcakes' new album, Take Some Time To Dream. Video by Tracy Rose. Watch our calendar for local performances by Awesome Hotcakes.
Cliff Swallows have returned to the Laguna!
You can watch their aerial acrobatics at the nesting colony on the back of the Youth Annex building next to the Sebastopol Community Cultural Center at 390 Morris Street.
Sonoma County Snapshots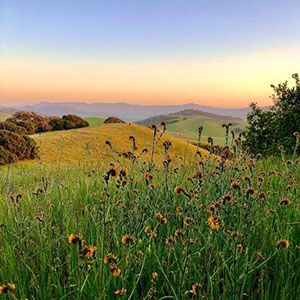 Sunset, hills, flowers in Putnam Park. Photo by Jessica Williams. See more!
Visit a Farmers Market this week!