Let us feature your business or organization with a display ad that appears on every page and alongside every event!
It's easy to upload your image and make your purchase below.
.
Ad size: 350 px W x up to 180 px H
1 week: $75
2 weeks: $138
1 month: $240
Ad size: 350 px W x up to 250 px H
1 week: $86
2 weeks: $160
1 month: $288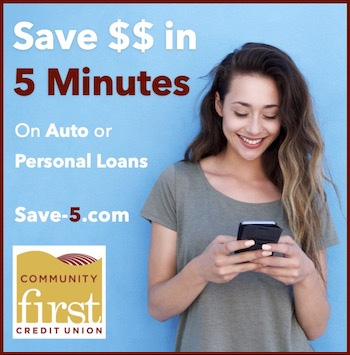 Ad size: 350 px W x up to 350 px H
1 week: $126
2 weeks: $230
1 month: $460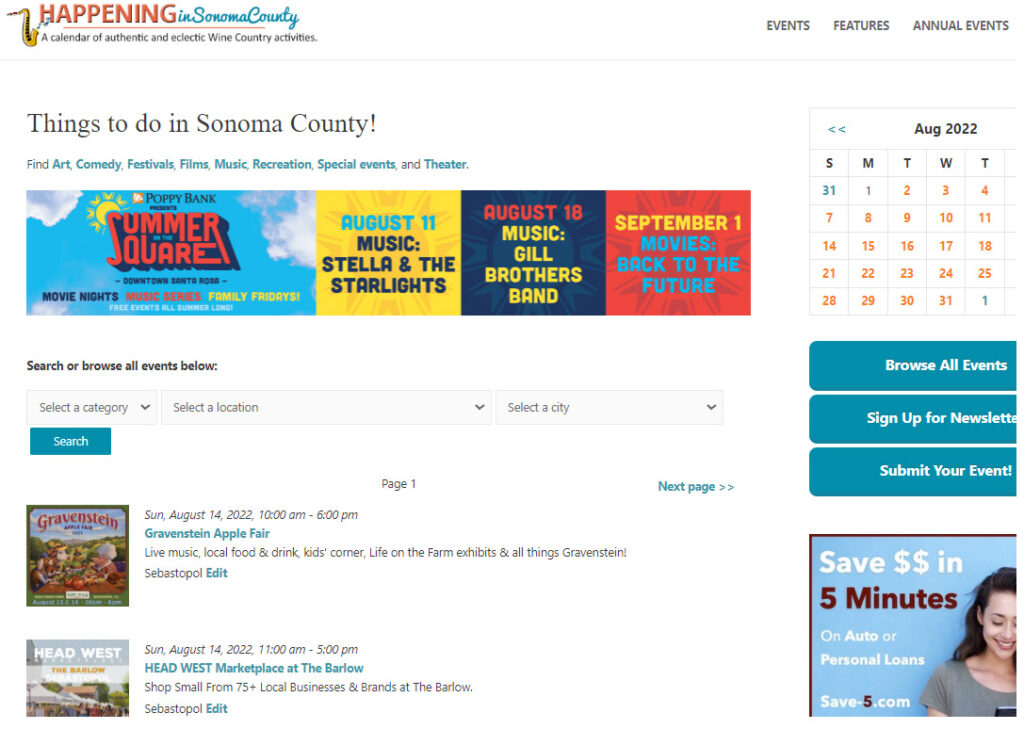 Banner ad at the top
of the Events page,
our second most-viewed page,
after our front page.
Your ad will be the first thng viewers see.
Ad size 900 px W x 160 px H.
$560/month, one month minimum.

OR
Banner ad at the top of a
Special Feature page:
Summer Concerts and Music Festivals
Holiday Happenings
4th of July in Sonoma County (our most-viewed)
and others
Cost varies.

Please contact us to schedule.

Please complete the form below to upload your image.
After uploading your image, you will be redirected to a page where you will enter details and make payment.
.
.
Call Deborah at 707-273-1401.
Got a BIG event coming up? Check out our Max Pack promotion package/media sponsorship offer.