Watch for the relaunch of What to Eat this fall. Find out how to get your eatery featured on "What to Eat"!
What to Eat in Sonoma County
Hungry?
Sonoma County restaurants and specialty food businesses offer every flavor you might crave. Here are some you'll definitely want to try!

Zoftig Eatery
Fresh sandwiches, salads, bowls, wraps, baked goods. Mon.-Fri. 10:30am-6pm. 707-521-9554.
57 Montgomery Drive, Santa Rosa.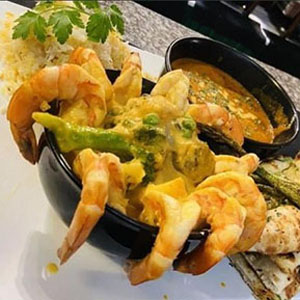 Ambrosia Indian Cuisine
Regional Indian flavors brought to life using fresh, local produce. Open daily exc. Tues. 707-238-5105.
840 Petaluma Blvd N, Petaluma.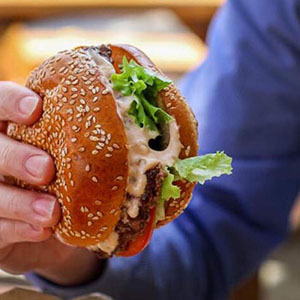 Acme Burger
Sonoma Mountain Beef, Willie Bird turkey, and Beyond Burgers, Bodega Bay rock cod, ahi, fried chicken, and more! Daily 11am-9pm. 707-665-5620. 550 East Cotati Ave., Cotati.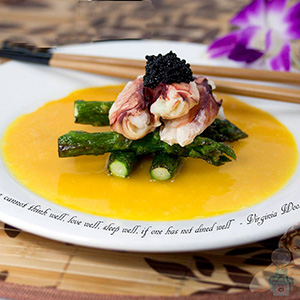 Osake Japanese Restaurant
Exquisite dishes prepared from the freshest seasonal seafood and ingredients. Mon.-Sat. 707-542-8282.
2446 Patio Court, Santa Rosa.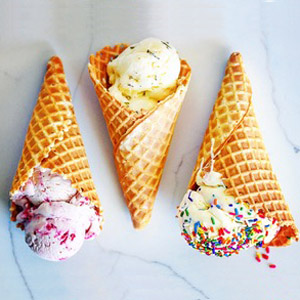 Two Dog Night Creamery
Ice cream from organic Straus cream and waffle cones made fresh daily! Vegan ice cream too! 6760 McKinley Street @The Barlow, Sebastopol.
These eateries sponsor Happening in Sonoma County. Please visit them when you're looking for a great dining experience! And check out what's happening in Sonoma County!