Here's what's happening now in Sonoma County!
Looking for a good time? Find live music, theater, art, recreation, and more on our calendar! And be sure you're signed up for our weekly update so you don't miss any of the fun!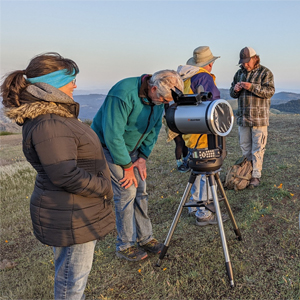 Wed, Aug. 10, 5:45-10pm
Full Moon Hike at Sugarloaf Ridge Park Bring a flashlight and your sense of wonder. Kenwood.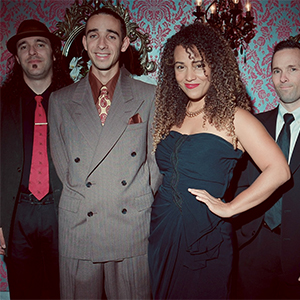 Thu, Aug. 11, 5:30-7:30pm
Stella & The Starlights – Music on the Square brings live music and dancing to Downtown Santa Rosa!
Happening at the Sonoma County Fair!
"Tropical Fairadise", open daily thru Aug. 14 (exc. 8/8)
features a spectacular new carnival, floral show, livestock and ag. education, live music, food, contests, and more in Santa Rosa! Photos by Jason Baldwin.
Flynn Creek Circus comes to Sebastopol!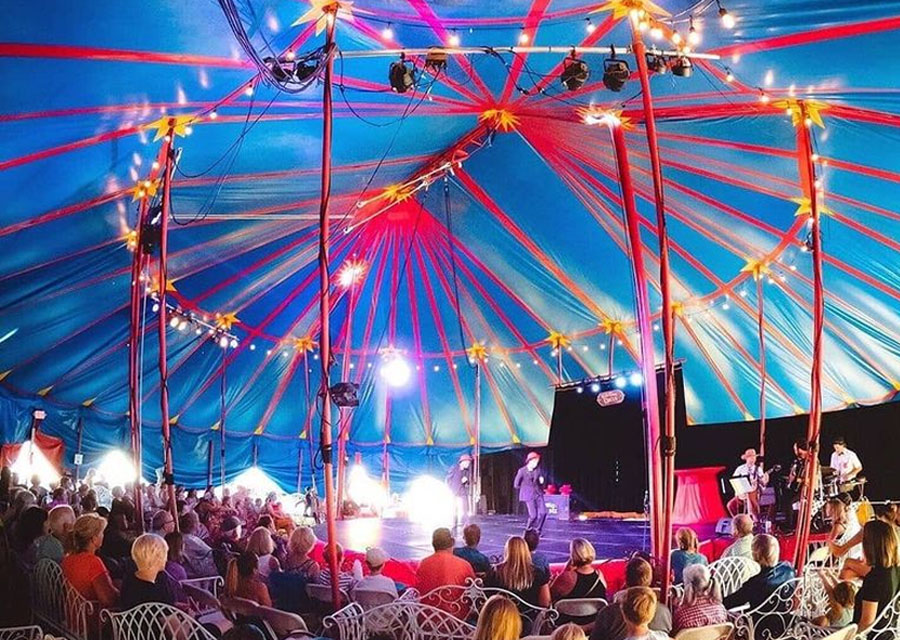 Thurs-Sun, Aug. 11-14: Balloons, Birds and Other Flying Things
Enjoy wild acrobatics, comedy, and awe-inspiring stunts! Under the big top tent at the Sebastopol Grange.
The Gravenstein Apple Fair is back!
Saturday & Sunday, 10am-6pm Gravenstein Apple Fair
Live music, local food & drink, kids' corner, farm games and exhibits, arts & crafts, & all things Gravenstein! Sebastopol.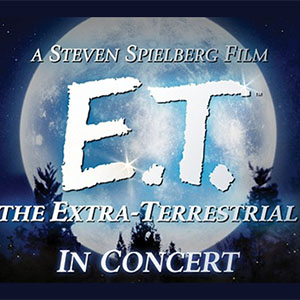 Sat, Aug. 13, 7:30pm
E.T. The Extra-Terrestrial: In Concert – Santa Rosa Symphony Experience the magic! Green Music Center. Rohnert Park.
Sun, Aug. 14, 6pm
Chuck Prophet & the Mission Express – Sundown Series Country, folk, blues, and Brill Building classicism. .
There's so much fun ahead in Sonoma County! Be sure you sign up for our weekly update so you don't miss a thing!