Here's what's happening now in Sonoma County!
Looking for a good time? Find live music, theater, art, recreation, and more on our calendar! And be sure you're signed up for our weekly update so you don't miss any of the fun!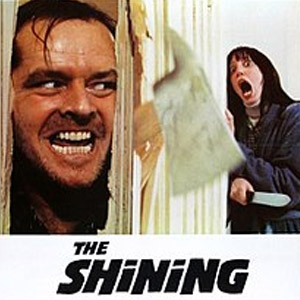 Wed, Oct. 5, 7pm
Wednesday Fright Nights at the Rio
Classic horror films every Wednesday in Oct. at the Rio! Monte Rio
Fri, Oct. 7, 6:30-9:30pm
The Great Gatsby Dancing & Dogs
A Fundraiser for the Wonder Dog Rescue Sanctuary. Santa Rosa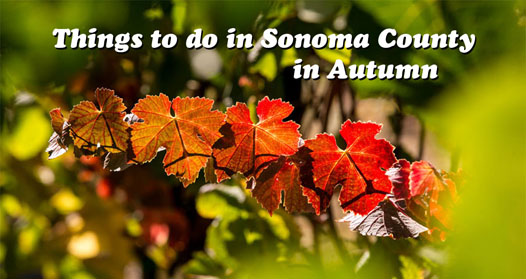 On Stage in Sonoma County!
A theatre performance is never the same show twice; each is a vibrant, unique experience. So go see a play!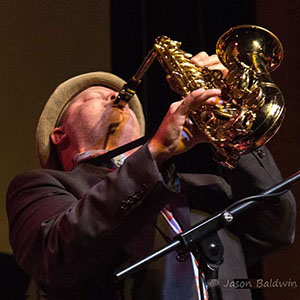 Sat, Oct. 8, 5:30-8:30pm
Spike Sikes and His Awesome Hotcakes
Boney Fingers Release Party at Moonlight Brewing. Santa Rosa.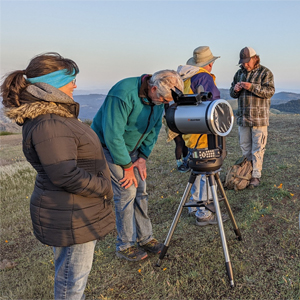 Sat, Oct. 8, 4:30-9pm
Full Moon Hike at Sugarloaf Bring a flashlight and your sense of wonder as you explore the park after dark. Kenwood.