Here's what's happening now in Sonoma County!
Looking for a good time? Find live music, theater, art, recreation, and more on our calendar! And be sure you're signed up for our weekly update so you don't miss any of the fun!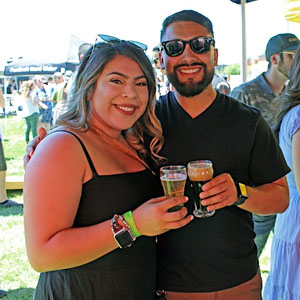 Sat, June 10, 1-4:30pm
Beerfest-The Good One
More than 35+ breweries & cideries will pour. Santa Rosa.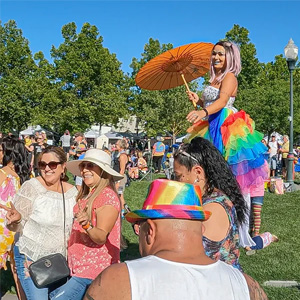 Sat, June 10, 2-8pm
Windsor Pride Festival
"Funnest, familiest, friendliest LGBTQIA+ pride event". Windsor.
On Stage in Sonoma County!
Experience the magic of theatre!
A theatre performance is never the same show twice; each is a vibrant, unique experience. So go see a play!
Open now in Santa Rosa!
The Water Park at the Spring Lake lagoon in Santa Rosa is now open for the season. Buy tickets here.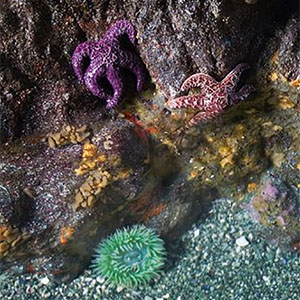 Sun, June 11, 12-1pm
Guided Tidepooling Exploration at Fort Ross Meet at Visitors Center. $8.; kids 10 and under free. Jenner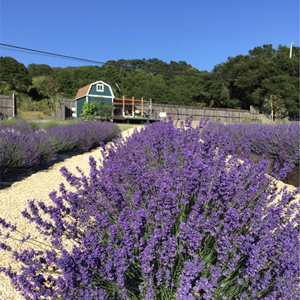 Sun, June 11, 10am-4pm
Lavender Daze at Bees N Blooms
Radiant lavender blooms, live music, tranquil labyrinth…Santa Rosa.