Here's what's happening now in Sonoma County!
Looking for a good time? Find live music, theater, art, recreation, and more on our calendar! Be sure you're signed up for our weekly update so you don't miss any of the fun! Submit your event.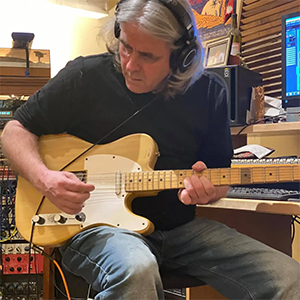 Tue, Nov. 28, 7pm
Acoustic Tuesdays at The Big Easy
Chris (Chappy) Chappell and friends, plus Tim O'Neil. Petaluma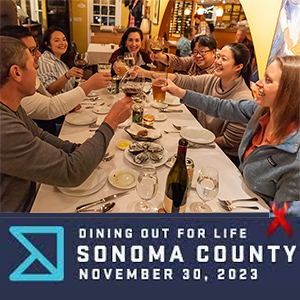 Thu, Nov. 30, 8am-10pm
Dining Out for Life
25-100% will benefit local nonprofit Food For Thought! Multiple locations.
On Stage in Sonoma County!
Experience the magic of theatre!
A theatre performance is never the same show twice; each is a vibrant, unique experience. So go see a play!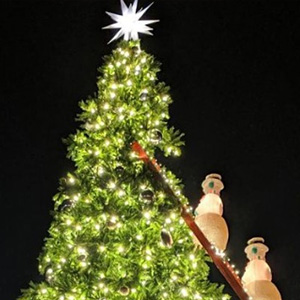 Sat, Dec. 2, 4 -7pm
Cornerstone's Annual Snowman Tree Lighting
Santa himself lights up the tree! Sonoma.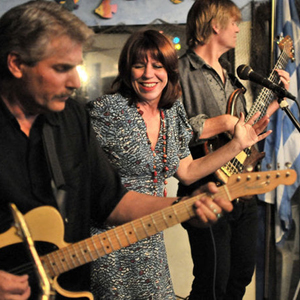 Sat, Dec. 2, 4-6pm
Holiday Concert w/ The Jami Jamison Band Get in the holiday spirit at Muscardini Cellars! Kenwood.