Here's what's happening now in Sonoma County!
Looking for a good time? Find live music, theater, art, recreation, and more on our calendar! And be sure you're signed up for our weekly update so you don't miss any of the fun!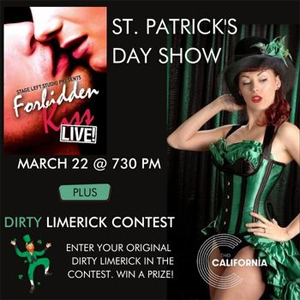 Wed, Mar. 22, 7:30-9pm
Forbidden Kiss at The California
feat. bawdy sketches, clown burlesque, dance, song and more! Santa Rosa.
On Stage in Sonoma County!
Experience the magic of theatre!
A theatre performance is never the same show twice; each is a vibrant, unique experience. So go see a play!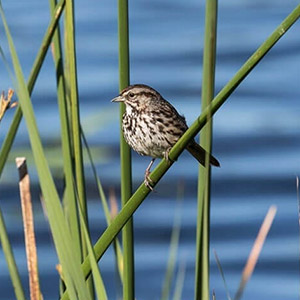 Sat, Mar. 25, 9-11am
Guided Bird and Nature Walk at Ellis Creek Led by Petaluma Wetlands Alliance docents. Free! Petaluma.
Sat, Mar. 25, 2:30-5pm
Kevin Russell & His Familiar Strangers at Murphy's Americana music with a little bit of gypsy jazz! Sonoma.
Wildflower Walks in Sonoma County!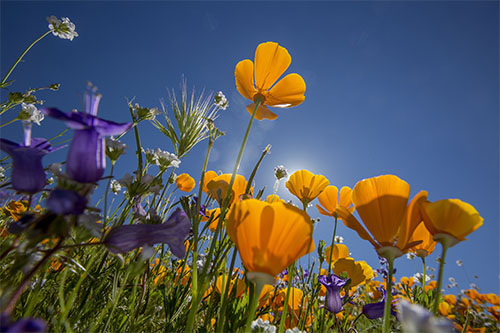 Enjoy spectacular wildflower displays featuring a variety of species in full bloom! Don't wait to sign up for these wonderful guided walks – they fill up fast!
A new way to experience Jack London Park!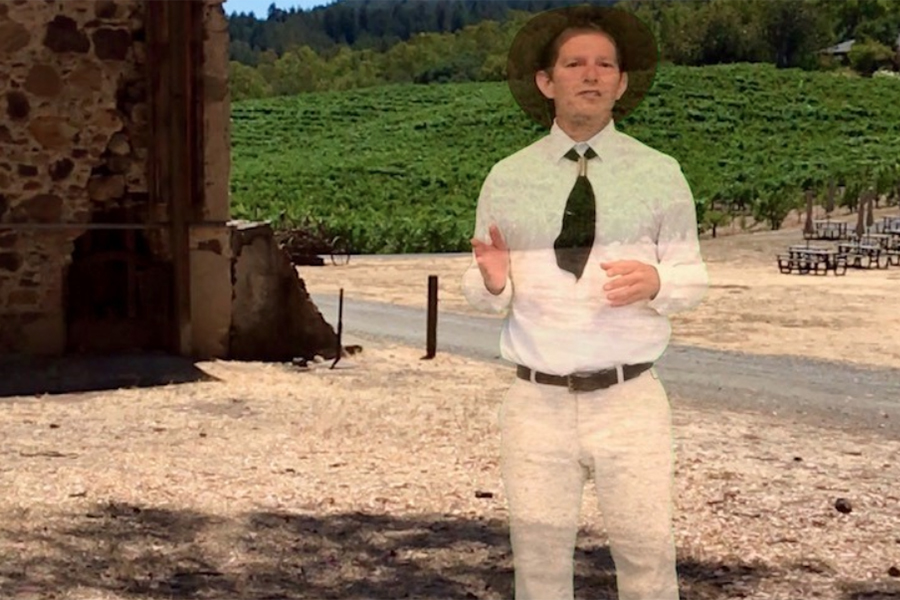 Download the app before your next trip to the park and try the cool new interactive virtual tour of the park!