Here's what's happening now in Sonoma County!
---
Hurray! Many of the activities we've missed are returning – indoor and outdoor music, live theater, and more! Look for them on our calendar! And be sure you're signed up for our weekly update so you don't miss any of the fun!
Fri, July 23, 7-9:30 pm
Feel Good Music Show: Summer Vibes
Performed by Top Vocalists and Instrumentalists. Petaluma.
Into the Woods Jr. at Spreckels!
Thurs, Jul 22-Sun, Jul 25
The Brothers Grimm fairytales come to life in this fun musical! Spreckels Performing Arts Center, Rohnert Park.
Get your tickets now for the 14th Annual Petaluma Music Festival!
Sat, August 7, 11:30am – 9:30pm
Don't miss this exciting, family friendly day of music, featuring 15 fantastic bands on 4 stages, and benefitting local public schools.!
Sat, July 24, 6-8pm
Stella Heath Live at Rio Nido Roadhouse
Featuring members of The Billie Holiday Project.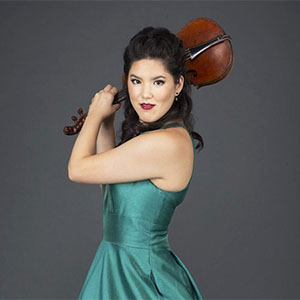 Sat, July 24, 5pm
Valley of the Moon Music Festival Love and Longing: Reaching Across the Distance. Sonoma.
There's so much fun ahead this summer! Be sure you sign up for our weekly update so you don't miss a thing!