Here's what's happening now in Sonoma County!
Looking for a good time? Find live music, theater, art, recreation, and more on our calendar! And be sure you're signed up for our weekly update so you don't miss any of the fun!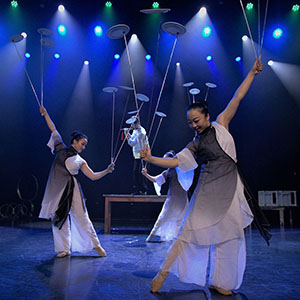 Mon, Jan. 30, 6:30pm
The Peking Acrobats
Clover Sonoma Family Fun Series at Luther Burbank Center for the Arts. Santa Rosa.
Wed, Feb. 1, 5:30-8pm
Lorin Rowan & Doug Harman at Hopmonk Sebastopol free in the beergarden; presented by Peacetown.
On Stage in Sonoma County!
Experience the magic of theatre!
A theatre performance is never the same show twice; each is a vibrant, unique experience. So go see a play!
Happening Friday night!
Fri, Feb. 3, 7-10pm
The Pulsators at Coyote Sonoma
A five piece band that's been jamming along since 1989. Healdsburg $10.00
Sat, Feb. 4, 7:30-9pm
Comedy Night at Cloverdale Performing Arts Center featuring comic sensation Joe Bartnick!
Sun, Feb. 5, 3-5pm
John Courage at Crooked Goat
Rock and roll with a vintage flair. Sebastopol.
Where to hike in Sonoma County!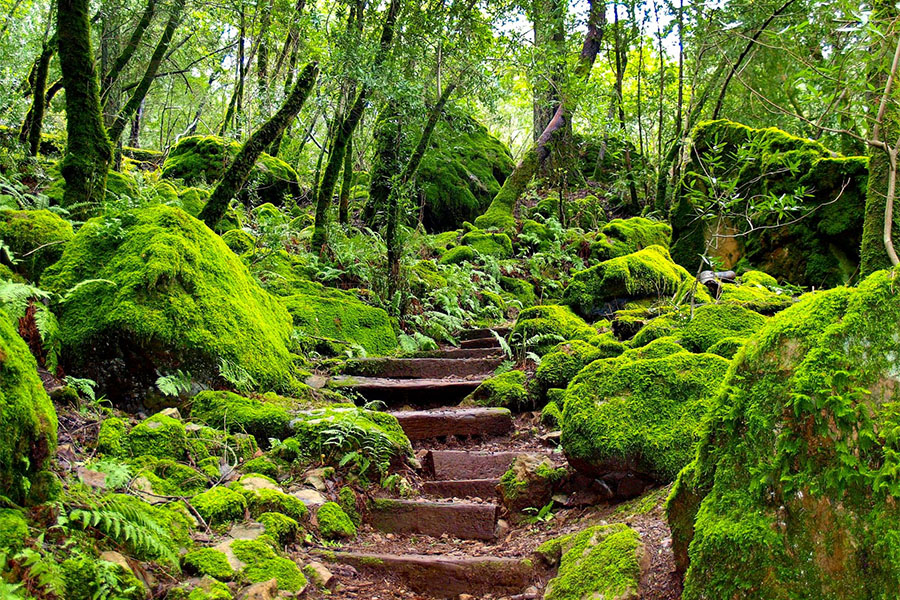 It's going to be great weather ahead for hiking! Find beautiful locations in Sonoma County for getting out and enjoying nature on our guide!