Here's what's happening now in Sonoma County!
Looking for a good time? Find live music, theater, art, recreation, and more on our calendar! And be sure you're signed up for our weekly update so you don't miss any of the fun!
All weekend
Let's Dance: Transcendence Theatre Company Broadway's best showstoppers ft., jazz, and modern. Glen Ellen.
Sat: Creekside Nature Hike at Sugarloaf Park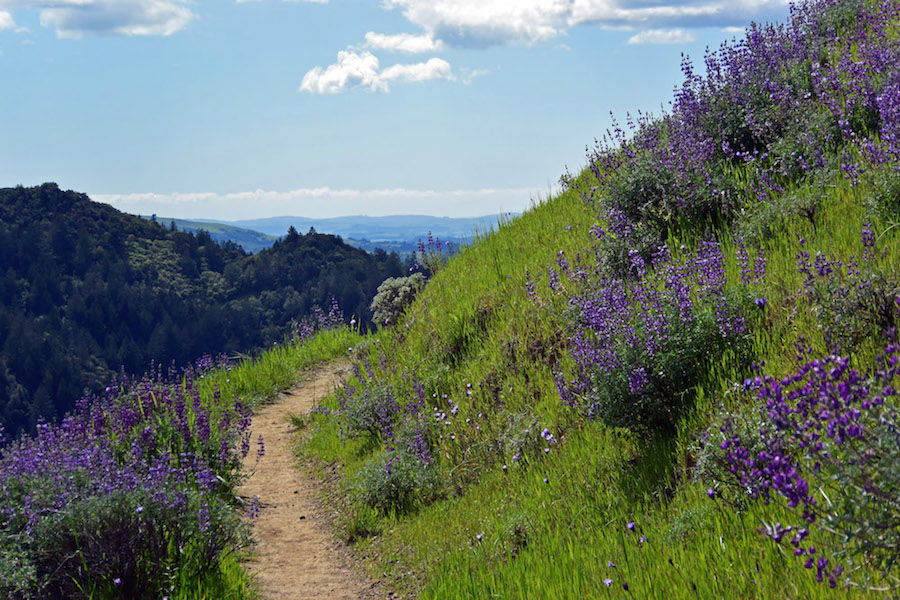 Join guides for a 1.4-mile nature hike along the Sonoma Creek and learn about the plants, animals, and aquatic life of Sonoma Creek.
Independence Day movie on the lawn
Fri, July 1, 7:30pm
Enjoy this epic adventure film at a free community event at the Healdsburg Community Center; no ticket required. Healdsburg.
The Mural Project Block Party in Roseland
Sat, July 2, 11am – 3:pm
Come join the celebration of eight new murals in Roseland with vendors, makers, food, DJ, drinks!
Watch as the Tia Maria Panaderia mural is created by artist Ricky Watts. The creation of the mural was a collaboration with The Mural Project, a non-profit group dedicated to beautifying Roseland neighborhood walls. Materials provided by Riley Street Art Supply.
There's so much fun ahead in Sonoma County! Be sure you sign up for our weekly update so you don't miss a thing!