Here's what's happening now in Sonoma County!
Looking for a good time? Find live music, theater, art, recreation, and more on our calendar! And be sure you're signed up for our weekly update so you don't miss any of the fun!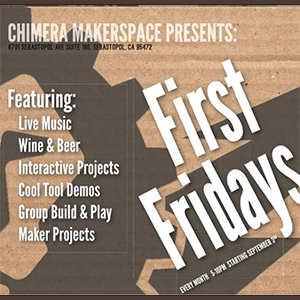 Fri, June 2, 5-8pm
First Fridays at Chimera Arts A showcase of the local maker community – live music, interactive projects & more. Sebastopol
On Stage in Sonoma County!
Experience the magic of theatre!
A theatre performance is never the same show twice; each is a vibrant, unique experience. So go see a play!
Open now in Santa Rosa!
The Water Park at the Spring Lake lagoon in Santa Rosa opens for the season on Saturday, May 27. Buy tickets here.
Sat & Sun, Jun 3 & 4, 10am-5pm
Art at the Source Open Studios Visit 100+ artists' studios in Sonoma County, and see their amazing art up close.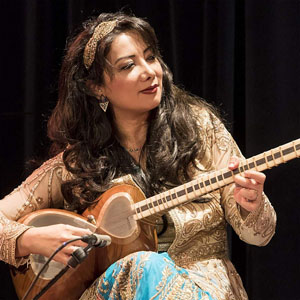 Sat, June 3, 10am-9pm
Occidental World Music and Dance Day
Global folk traditions in song and dance; explore exotic instruments. Occidental.