Here's what's happening now in Sonoma County!
Looking for a good time? Find live music, theater, art, recreation, and more on our calendar! And be sure you're signed up for our weekly update so you don't miss any of the fun!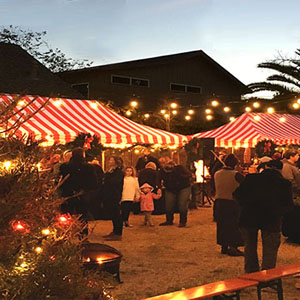 Fri, Dec. 2, 4:30-8:30pm
Cloverdale Winter Festival & Tree Lighting A multi-cultural celebration for all ages, plus an outdoor movie!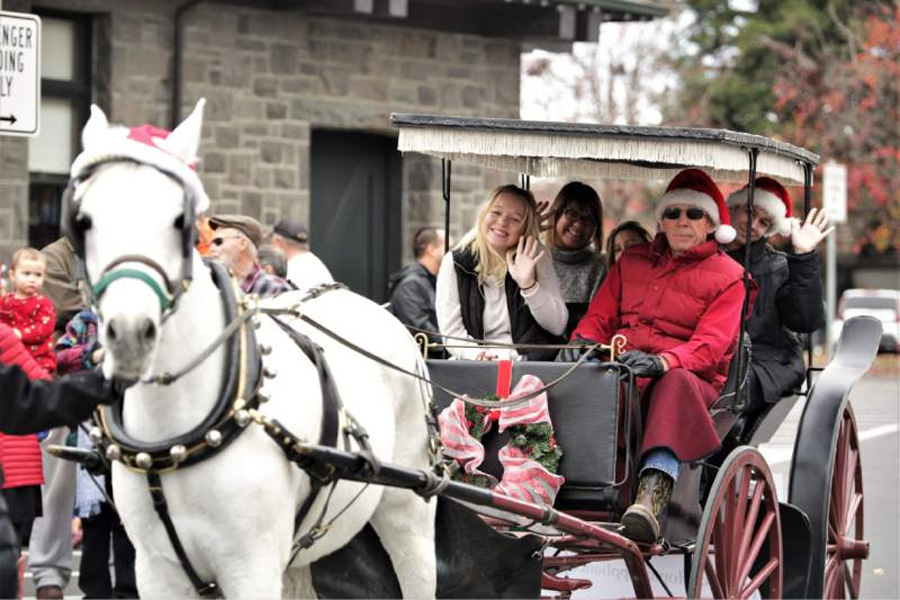 Enjoy free Horse & Carriage rides and live music at Historic Railroad Square, weekends through Christmas Eve, 11am-3pm at 9 Fourth Street, Santa Rosa.
On Stage in Sonoma County!
A theatre performance is never the same show twice; each is a vibrant, unique experience. So go see a play!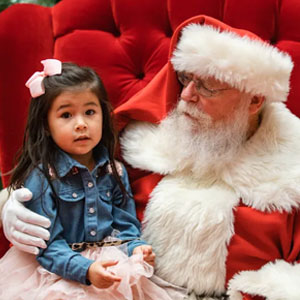 Sat, Dec. 3, 6-8pm
Rohnert Park Holiday Lights Celebration
Don't miss this annual free celebration with fun for all ages.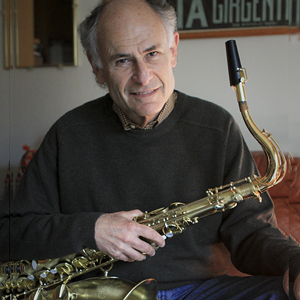 Sat, Dec. 3, 6- 9pm
Bennett Friedman Trio at Hotel Healdsburg Playing favorites from Dizzy, Coltrane, Chick, Hancock and more.
Holiday Craft Fairs are happening now!