Here's what's happening now in Sonoma County!
Looking for a good time? There's so much happening now: live music, theater, art, holiday events, and more! Find it all on our calendar! And be sure you're signed up for our weekly update so you don't miss any of the fun!
Weather could cause schedule changes over the next few days. Check with the venue before you head out.
Thu, Oct. 28, 7:30pm
SSU Symphonic Wind Ensemble: Frankenstein to the screening of the 1931 film. Rohnert Park.
On Stage in Sonoma County
It's theater season, and we can take our seats again, with covid safety practices in place. Check out our guide to what's on stage now!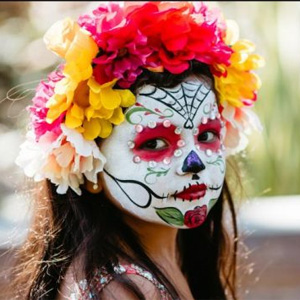 Sat, Oct. 30, 5:30-8:30pm
Dia de los Muertos Windsor
The festival is back and better than ever this year! Windsor.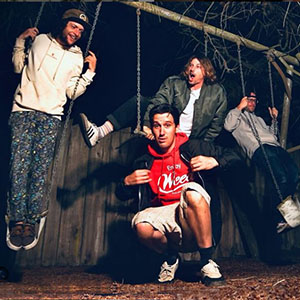 Sat, Oct.30, 8-11pm
Halloween with The Happys
Surf Pop-Punk/Grunge at The Elephant in the Room. Healdsburg.
Sat, Oct. 30, 8:30-10:30 am
Healdsburg Farmers' Market Pumpkin Festival
Pumpkin decorating contest and costume competition, and pumpkin "car" races!
There's so much fun ahead this fall! Be sure you sign up for our weekly update so you don't miss a thing!