Performing Arts in Sonoma County
Enjoy these performing arts experiences, presented by local organizations, both live and online!
Valley of the Moon Music Festival's 7th Annual Season | Love and Longing: Reaching Across the Distance –
July 17 – August 1, 2021
Inspired by the human desire to connect, the chamber music of VMMF's 7th Annual Season tells stories of separation, longing and coming together.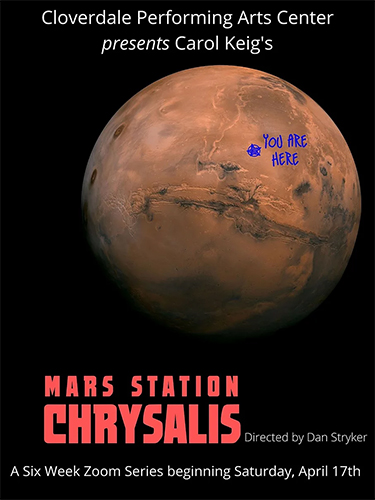 Mars Station Chrysalis
a 6-week Zoom series.
Written by local playwright, Carol Keig, directed by Dan Stryker
​
What's it like to spend a year stuck indoors with the same 6 people…on Mars?
This hilarious six-week series follows the crew of Mars Station Chrysalis. Their mission is to build a self-sufficient colony while studying family life on the red planet.
But are six people enough? Sometimes, it's too many.
This will be a 20 – 30 minute weekly installment each week from April 17 – May 22
Links to each installment will be sent to ticket purchasers via a weblink.
Tickets are $30 for the entire series
---
Eat the Runt presented by Left Edge Theatre
April 17 – May 22. Written by Avery Crozier | Directed by Argo Thompson.
You, the audience cast the show as 8 actors vie for 7 roles.
A satirical piece which turns its sharp eye on political correctness, office politics, sexual harassment, religious persuasions, and societal and cultural norms.
This will be a 20 – 30 minute weekly installment each week. Tickets are $30 for the entire series
Pegasus Theater Company presents Popcorn and Pajamas
Like most Sonoma County theater companies, Pegasus has been unable to present indoor plays this past year due to the COVID pandemic. But Darlene Kersnar, a veteran Pegasus director and actor, has turned two of our Tapas New Short Play Festival plays into videos. Now you can curl up on your couch in pajamas or sweatpants, pop some corn, and watch these videos at your leisure. Just click on below to view Aunt Velma Considers Changing Religion by John Arnold and Turtle Shopping by Scott McMorrow. If you enjoy these plays, please consider making a donation to support local community theater.
Aunt Velma Considers Changing Religion – A comic ten-minute solo chat by an elderly Catholic woman in small town northern Michigan, who shares her front porch musings with a visiting ten-year-old nephew. Noel Yates and Adrian Dillon-Kopf.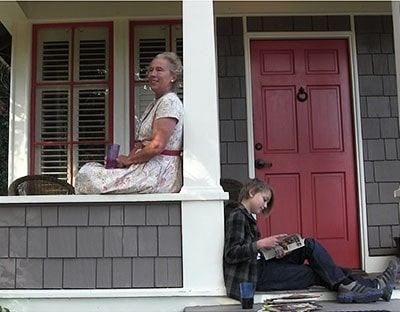 Turtle Shopping – This play follows a family's soup recipes from grandmother's 1900 Atlantic crossing to the soups made by her daughter and granddaughter. Lois Pearlman, Jen H.L.S. and Noel Yates.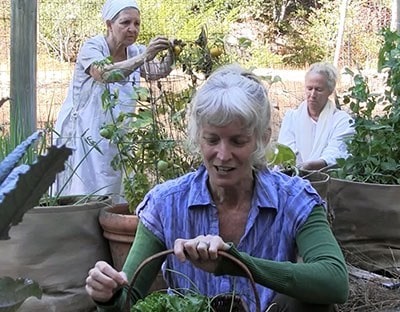 Sonoma County Philharmonic
"During the past year we have tried to find ways to deliver our music but Covid-19, an intense fire season and frequent power shutoffs made it difficult. So for now, please enjoy our 2017 concert recording of Dvorak's "In Nature's Realm," paired with artwork by local artist Wendy Brayton depicting daily life around Sonoma County.
The Two Gentlemen Of Verona presented by Raven Performing Arts Theater
Shakespeare's romantic comedy tells the tale of two best friends who fall for the same woman. Featuring lies, betrayal, a couple of zany servants, a pompous courtier, and a scurrilous mutt and, of course, a woman disguised as a man! Aired on June 28.
Donations can be made to support Raven Performing Arts Theater.