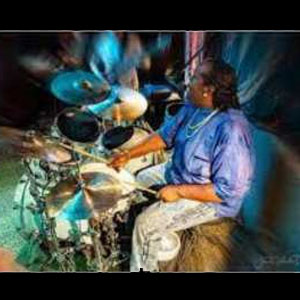 Mon, June 12, 2023, 6:00 pm - 9:00 pm
Drummer and singer Michael Skinner has been entertaining audiences with his 'old school' style Rhythm and Blues for the last 40 years. He performed at President Bill Clinton's inauguration, won the 2005 Bay Area Blues Society Drummer of the Year award and has toured the U.S. with artists including Jimmy McCracklin, John Lee Hooker Jr. and Lady Bianca.
Doors open at 5pm Show Starts at 6pm. Tickets $12 online. $15 at door. $10 for members.
Ticket Info: https://www.caltheatre.com/event-details/blue-monday-pro-jam-michael-skinner
View on Website Add to Google Calendar
The California
528 7th Street - Santa Rosa

Price: $12.00