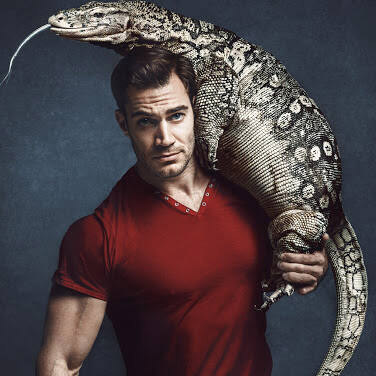 Wed, February 3, 2021, 7:00 pm
Star of Animal Planet's Evan Goes Wild, Dr. Evan Antin takes readers beyond his viral Instagram posts right into the wild world with him.
Millions follow Dr. Evan Antin and his wildlife adventures through social media, and in his popular Animal Planet television show Evan Goes Wild. Now in his first book, World Wild Vet, Evan takes us to the deep blue seas swimming with forty foot whale sharks with "puppy dog eyes", to jungles filled with venomous snakes (who are more afraid of you than you are of them), and a race across the savannah and against the clock to save rhinos from the clutches of poachers, all in the name of adventure and a deep love for the wild around us.
Part memoir, travelogue, and conservation wake up call, World Wild Vet is an unforgettable exploration of the world we all call home, and a love letter to the creatures we share it with.
Free.