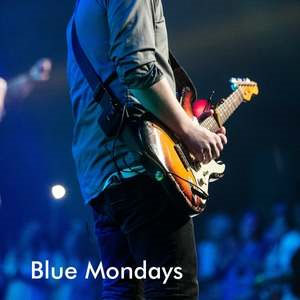 Mon, March 20, 2023, 6:00 pm - 9:00 pm
Harmonica player and singer Quique Gomez plays the Blues at The California as a special Pro Jam guest.
Originally from Spain but influenced by his many years in Chicago working alongside some of the greatest exponents of the Blues, Quique has performed around the world, sharing stages with John Primer, Eddie C. Campbell, Bob Stroger, Rockin' Johnny, Jimmy Burns and many others. His current band, Quique Gómez & His Vipers, released its first album 'Dealin' with the Blues' in 2017, finding success across four continents. In 2018, Quique also released an acoustic album with fellow musician Curro Serrano.
View on Website Add to Google Calendar
The California
528 7th Street - Santa Rosa