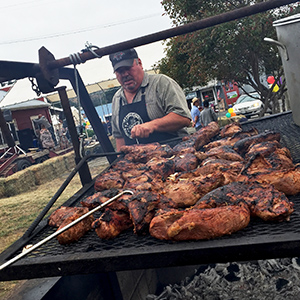 Sun, August 7, 2022, 10:00 am - 5:30 pm
Come on down to Bodega, Ca for the 42nd Annual Bodega Fire Big Event BBQ.
A full day of family fun. A fundraiser for the Bodega Volunteer Fire Department.
Sunday August 7th 10am-5pm
17184 Bodega Hwy Bodega CA 94922
Sonoma Counties shortest parade. 1030AM.
Live music. 3 bands
Bbq chicken/tritip. Beans. Salad garlic bread. Desserts. Drinks.
Beer, Wine, mimosas, Bloody Marys
Raffles. Pony rides. Bodega Fire Apparel for sale.
Free Admission. Free Parking
View on Website Add to Google Calendar
Downtown Bodega
17184 Bodega Hwy. - Bodega