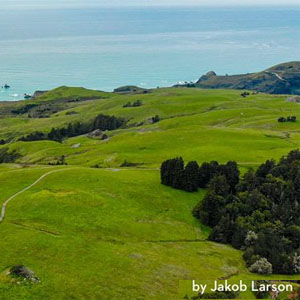 Thu, November 23, 2023, 6:30 am - 8:30 am
Rise up early before the feast and awaken your appetite. Our destination will be Sentinel Pt but hikers are welcome to continue on their own for a longer hike afterwards.
The hike is an easy-moderate 2 miles. Participants will meet us at our Gateway to the Headlands parking lot at 6:30 am. Sunrise is at 7:02.
Please Register at the link listed.
View on Website Add to Google Calendar
Jenner Headlands Preserve
12001 CA-1 - Jenner