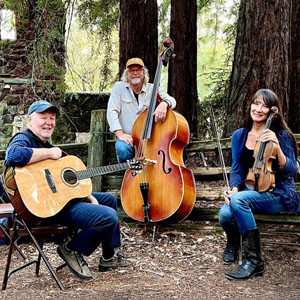 Sat, October 16, 2021, 8:00 pm - 10:30 pm
Ok folks, now begins our three month "residency" at this fine old venue. Yup, we'll play Twin Oaks this Saturday, then the 1st & 3rd Fridays of November, December and January.
Each date we'll have the full Familiar Strangers band (Candy, Tim and moi) plus our rockin' compadres Sean Allen and Tim Gahagan. And very special guests. This week, for instance, we'll have pedal steel titan Dave Zirbel joining us!!
What you can expect: the most country-rockinest, western swingingest, and real deal classic country done right!
Come on down and help us kick off this night of soild country dance grooves and the sorrowful weapy ballads from country music you love. And keep an eye open for additional special guests! Ya never know who might show up!
View on Website Add to Google Calendar
Twin Oaks Roadhouse
5475 Old Redwood Hwy - Penngrove