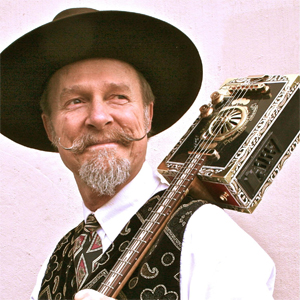 Sun, December 18, 2022, 4:00 pm - 7:30 pm
Joe Craven is well known as a magical multi-talented musician and popular festival MC around the country. His improvisational skills are second to none, as well as his ability to "sit in" with any music group or solo artist.
Sheridan Malone – Sheridan is a singer/songwriter multi-instrumentalist, who has performed for years in many genres including opera and musical theater. He was a teacher at both of Joe Cravens music camps, RiverTunes, and Vocali.
Recommended if you like: Steve Polz, Painted Mandolin, Achilles Wheel
View on Website Add to Google Calendar
The Lost Church Santa Rosa
427 Mendocino Street (Entrance on Ross Street) - Santa Rosa

Price: $20.00