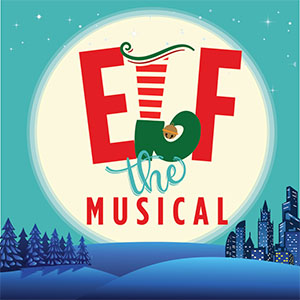 Sat, November 25, 2023, 2:00 pm - 5:00 pm
One Christmas Eve, a young orphan crawls into Santa's bag of toys and is unknowingly transported to the North Pole. Buddy the Elf, grows up unaware that he is actually a human until his enormous size and poor toy-making abilities make him face the truth. With Santa's blessing, Buddy travels to New York City to discover his true identity and find his birth father. Upon learning that his father is on the naughty list, and that his half-brother doesn't even believe in Santa, Buddy becomes determined to win over his family and help New York rediscover its Christmas spirit.
This box-office-record-breaking musical combines vintage comic style and high-energy contemporary music and delivers jolly holiday entertainment for the whole family!
View on Website Add to Google Calendar
6th Street Playhouse
52 W. 6th Street - Santa Rosa