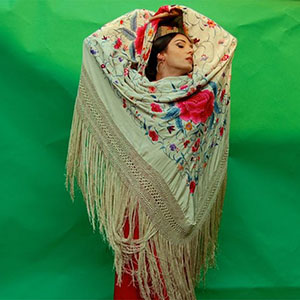 Mon, July 12, 2021, 8:00 pm
Seattle-based Flamenco dancer Savannah Fuentes brings her latest work, Flores de Verano Flamenco en Vivo, to the Santa Rosa Arts Center on July 12th.
After a year of confinement and self-reflection, Savannah has created Flores de Verano, Flamenco en Vivo. a program that celebrates rebirth and new beginnings. Flores de Verano will feature traditional Flamenco musical forms as well as contemporary themes. Savannah will be joined by singer/guitarist Diego Samador.
All safety guidelines will be followed. This event is part of an extensive West Coast tour.
View on Website Add to Google Calendar
Santa Rosa Arts Center
312 South A Street - Santa Rosa