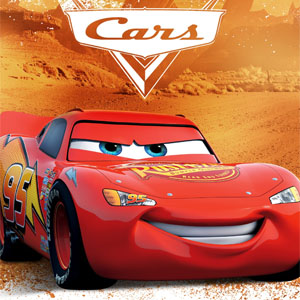 Fri, September 23, 2022, 5:30 pm - 9:30 pm
Before we show "Cars", we will have a car show from 5-7!
Come join us for a FREE movie in La Plaza Park three times this summer! We will begin the show approximately 15 minutes after sunset (about 7:15).
September's movie will be Cars!
Movie Synopsis:
A cocky hot rod gets stranded in a desert town en route to a big race, and gets a long-overdue lesson in humility. With the help of the town's quirky car population, he learns that sometimes life is more about the voyage than the outcome of the race.
View on Website Add to Google Calendar
La Plaza Park
Old Redwood Hwy & W Sierra Ave - Cotati