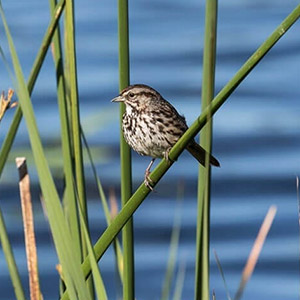 Sat, June 12, 2021, 9:00 am - 11:00 am
Central to the wetlands and one of Petaluma's natural treasures, is Shollenberger Park. Over 200 species of birds have been identified with nine distinct habitats. Petaluma Wetlands Alliance docents give a free guided nature walk of Shollenberger Park on the second Saturday of the month. Identify birds and discover the many habitats seen as you walk around the 2 mile path. Walk is shortened as needed for handicapped. Trail is flat and ADA accessible.
Please bring a face mask, binoculars, water, and hat and meet in parking lot near main entrance kiosk. Rain cancels.
Petaluma Wetlands Alliance, is a 501c3 nonprofit dedicated to Stewardship and Education of our Public Wetlands.
Remaining 2021 walks: March 13, April 10, May 8, June 12
Shollenberger Park
1400 Cader Lane - Petaluma