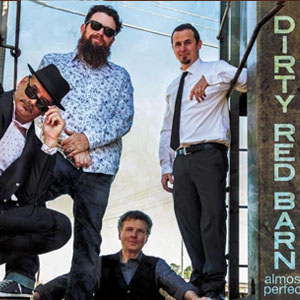 Fri, July 1, 2022, 5:00 pm - 7:30 pm
The Outdoor Live Music Series runs through September and takes place every Wednesday and Friday evening in Petaluma Theatre Square from 5-7:30 pm.
Don't miss out on Petaluma's outstanding solo and duo performances throughout the Summer!
July Schedule: (Additional dates coming soon!) Check the theatre-district.com website for the latest event updates!
7/1/22 – Dirty Red Barn Band
7/6/22 – Timothy O' Neil
7/8/22 – Steve Pile
7/15/22 – Cathie Poncia
7/20/22 – Emily Forberg
7/22/22 – Josh Yenne
7/27/22 – Sebastian St James
7/29/22 – Pamela Joyce
The Live Music Series schedule updates will also be posted to the Theatre District Facebook and Instagram accounts.
Facebook: https://www.facebook.com/TDPetaluma/
Instagram: https://www.instagram.com/theatre_district/
View on Website Add to Google Calendar
Petaluma Downtown Theatre Square
140 2nd St - Petaluma