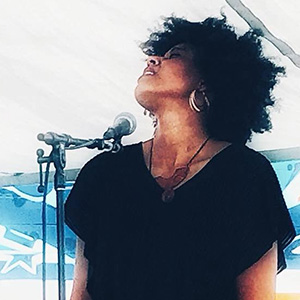 Sat, January 30, 2021, 6:00 pm - 7:00 pm
The Russian River Rotary is proud to present a very special virtual showcase of Sonoma county musicians as part of its 34th annual "Stayin' Strong and Crabbin' Along" feed. The showcase will feature songs and interviews with a cross section of the North Bay's musical talent including Mike Adams, Eki Shola, Michelle Lambert, Dirty Cello and Sebastian St. James.
Sonoma county's treasure trove of musicians has been among the hardest hit by the economic impacts of Covid-19. Most have been out of work since the pandemic began, and they will be among the last to return to normal operations. This is your chance to show some love to a few of them.
The public can lend support to these musicians by giving generously to the accompanying donation fund or by bidding on private backyard concerts, music lessons or custom songs offered by the showcase performers.
View on Website Add to Google Calendar