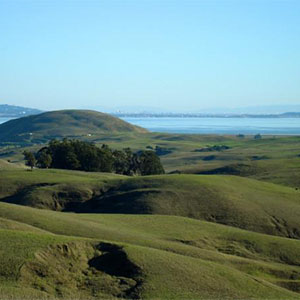 Sat, April 10, 2021, 9:00 am - 12:30 pm
Is your usual hike becoming a little boring? Step up your outdoor adventures by enjoying the sights, smells, sounds and feelings that nature has to offer. During this self-guided event, you'll have the opportunity to slow down and appreciate the abundance of springtime with your senses. We'll provide a brochure with springtime treasures you can discover throughout your time exploring. Meet at the picnic tables next to the day-use parking lot. Registration is required for this free event. Parking $7 or free for Regional Parks members. For more information, contact Kendall Gutt by email at Kendall.Gutt@sonoma-county.org.
Various start times between 9 a.m.-12 p.m.
Tolay Lake Regional Park
5869 Cannon Lane - Petaluma