Movies in Sonoma County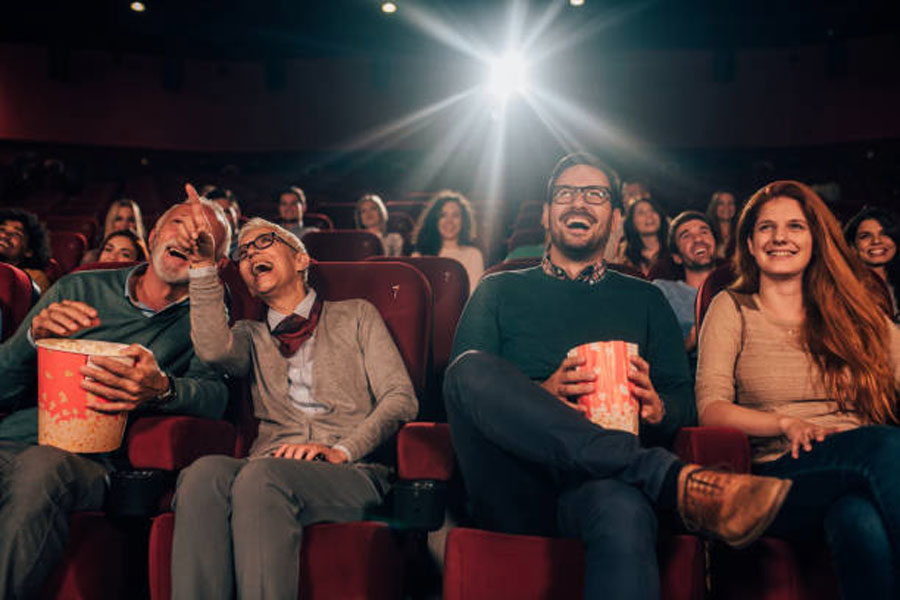 Upcoming Film Festivals!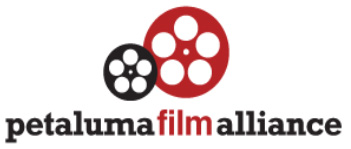 Petaluma Cinema Series at SRJC Petaluma
April 6-May 11
SRJC Petaluma re-opens its doors to the public for a series of special screenings and film conversations. All films screen Wednesday nights at 7pm in the Carole L. Ellis Auditorium. Guests are invited to attend an optional pre-show program at 6pm.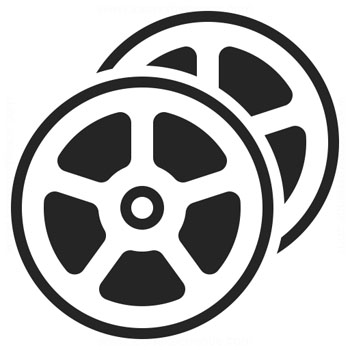 Sonoma County Hybrid Israeli Film Festival
April 26- May 17 online and at the Rialto Cinema in Sebastopol
For 26 years JCC Sonoma County has fostered a strong appreciation of Jewish and Israeli Cinema within the communities of our county. Continuing the tradition of superior cultural programs, the festival brings the newest and best of Jewish-themed and Israeli films that are rarely if ever featured on our local silver screens.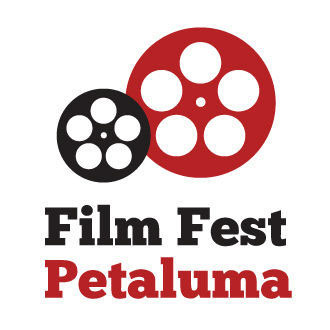 Film Fest Petaluma
April 29-May 1 at venues throughout Petaluma
The festival showcases a wide variety of animation, live action, documentary, and experimental works under 30 minutes. All international films must be subtitled or dubbed in English. Priority consideration is given to submissions where a primary member of the cast or crew will attend the screening.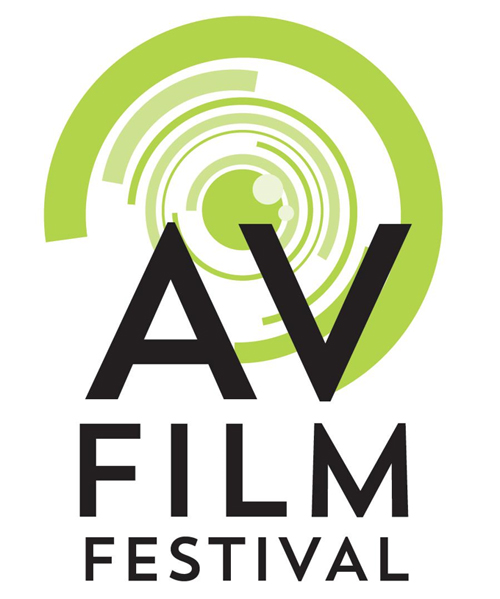 The Alexander Valley Film Festival
April 29-May 8 at venues in Cloverdale, Healdsburg, Windsor and Santa Rosa
AVFest2022 is shaping up to be the homecoming we all deserve! With more than 100 screenings, Q&As, panels, and special events lined up in five Northern Sonoma County cities, AVFest2022 promises to be a 10-day celebration of healing, humanity, and art. This year, submissions grew 200% and half of AVFest's final lineup will be programmed from those submissions. AVFest will also feature Sonoma County student works in the annual Student Film Competition.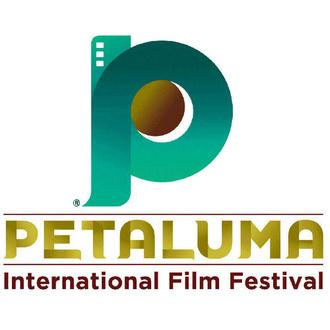 The Petaluma International Film Festival
August 2022 (dates TBA) at venues in Petaluma and online
Petaluma International Film Festival is an annual event showcasing independent feature and short films from around the world. The festival is open to all genres: fiction, documentary, short, animation, music video, children and students.
Coming soon: Outdoor Movies Summer 2022!